Sci-Fi & Fantasy Book Club
Our book club meets on the first Monday of each month from by Zoom at 7pm Central/8pm Eastern. New participants from outside Kol Rinah are always welcome!
To preregister and receive the Zoom link:
Upcoming Books & Dates
Next Meeting (note one-time date change):
January 9, 2023
Sacha Lamb, When The Angels Left the Old Country
Previous Books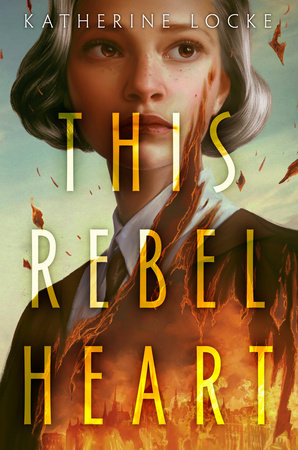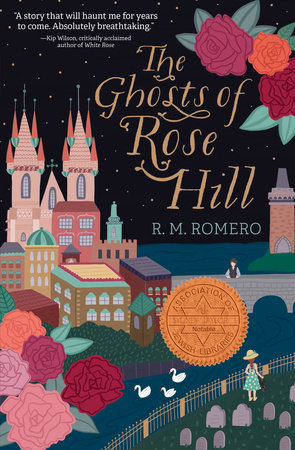 January 4, 2021
Helene Wecker, The Golem and the Jinni
February 1, 2021
Mary Robinette Kowal, The Calculating Stars
March 1, 2021
Peter Beagle, The Last Unicorn
April 5, 2021
Dan Simmons, Hyperion
May 2, 2021
Rena Rossner, The Sisters of the Winter Wood
June 7, 2021
Madelyn Rosenberg, One Small Hop
July 5, 2021
Ava Reid, The Wolf and the Woodsman
August 2, 2021
Daniel M. Kimmel, Father of the Bride of Frankenstein
October 4, 2021
P.H. Lee, Just Enough Rain
November 1, 2021
Lavie Tidhar, Central Station
December 6, 2021
Aden Polydoros, The City Beautiful
January 3, 2022
Phoebe North, Starglass
February 7, 2022
Ellen Galford, The Dyke and the Dybbuk
March 7, 2022
Lavie Tidhar & Rebecca Levene, eds., Jews vs. Aliens
April 4, 2022
Rebecca Podos, From Dust A Flame
May 2, 2022
Yori Yanover, The Cabalist's Daughter
August 1, 2022
Katherine Locke, This Rebel Heart
September 5, 2022
Michael Chabon, The Yiddish Policeman's Union
October 3, 2022
November 7, 2022
GennaRose Nethercott, Thistlefoot
December 5, 2022
R.M. Romero, The Ghosts of Rose Hill
Tue, October 3 2023
18 Tishrei 5784
MISSION: Create a welcoming community that embraces Torah, meaningful worship, lifelong learning, music, Israel, and tikkun olam, guided by the tenets of Conservative Judaism.
Calendar & Services
Weekday minyans on Zoom:
Mornings- M, T, W, F 7am & Sun 8am.
Evenings- Sun-Th 6pm.
Thursday mornings 7am are now in-person only.
Need help? Call Meir Zimand at 314-727-1747.
Instructions are on that page
Today's Calendar
---
Upcoming Programs & Events
---
Candle Lighting
Havdalah
Chol Hamoed Sukkot
View Calendar
Find it at Kol Rinah
Contribute to a Shabbat Kiddush
Celebrate life-cycle events or honor a loved one. A Shabbat Kiddush is a beautiful way of sharing a moment with the community!
Want to sponsor a specific Kiddush? Contact Barbara Shamir,
Office Hours:
7701 Maryland Ave. 63105
Monday – Thursday 9am to 5pm
Friday 9am – 3pm
Phone: 314-727-1747

Tue, October 3 2023 18 Tishrei 5784